How can you not love Surya Patel?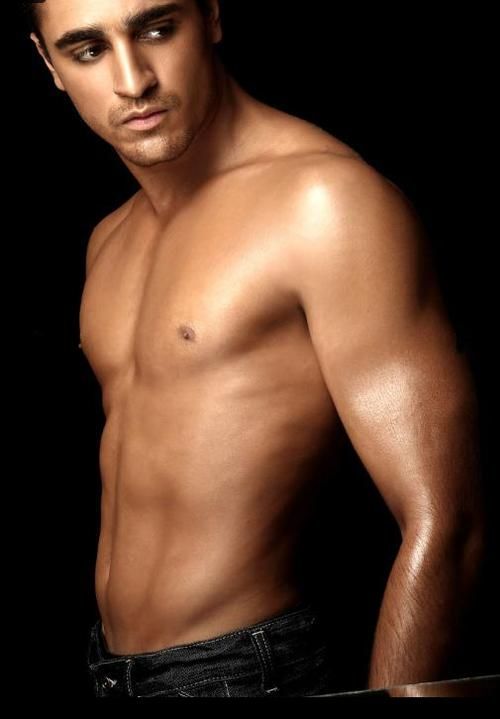 the first half...
Surya Patel had always been an intriguing character (ok, I have a thing for drummers) and he finally gets his story with Emmanuel. I love that this is a mixed-race couple with complicated family issues even though Surya's very traditional parents don't come off well at all.
It's true, compared with the punch of Nick and Luka's story nothing much seems to happen in this follow-up. It is quite a change of pace. Still, this had a very strong four stars from me in the first half where the authors craftily show how two friends can come together in an oft-times crazy public life and find an oasis in each other. When they do get together, we get a sweet, gentle, slowly unfurling love story. Surya is unsure, vulnerable and so hot for Em and they dance a delicate (and sometimes infuriating) cat and mouse tango stringing out the UST.
the second half...
Unfortunately the angst goes on for far too long and the second half of the book drags with what seems forced tension due to non-communication, mis-understanding and fretful uncertainty. There are lots of could have/should haves.
The rock band takes a back seat but we still get some glimpses of the other guys and what they're up to. Bad boys are now happily coupled, getting older, getting happier. It happens. It could have helped the story for me if we'd had more drama around the band and actual music-making. That might have given it a well needed kick. In the end it's two stars off for a weak second half of over-worked sulking. I still love Surya, call dibs.